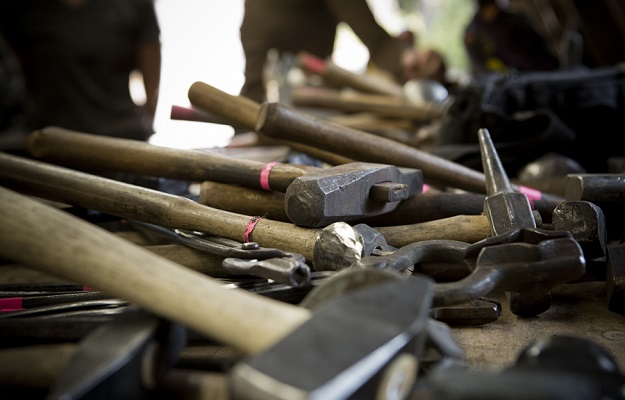 22 Best Blacksmithing Tools for Beginners
---
When starting blacksmithing, you must obtain all the appropriate information as well as the blacksmith tools. There are plenty of tools that are great to have, and some professionals may even tell you they're imperative.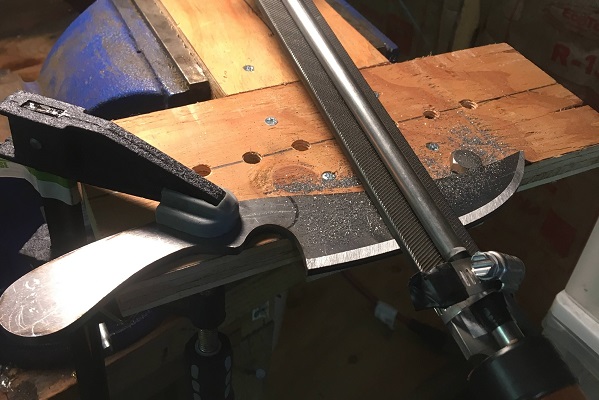 Knife making-Tools Knifemaking Tools for the Beginner
---
Before we proceed to knifemaking tools, we need to explain a few things about the material you are going to use. There are a lot of things you should pay attention to while choosing a knifemaking steel, especially if you are just about to start and make your first knife.
---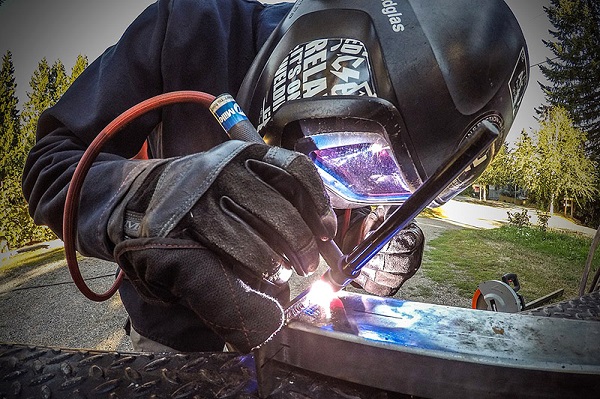 Covered Welding Tools List
---
In case, you're curious about welding as a hobby or as a career or thinking how to get welded without "line of credit" then "explore" this welding tools guide.You might overhear that "jumping" into welding is breaking the bank situation, but the reality is that there are only several basic welding tools that you'll use frequently.