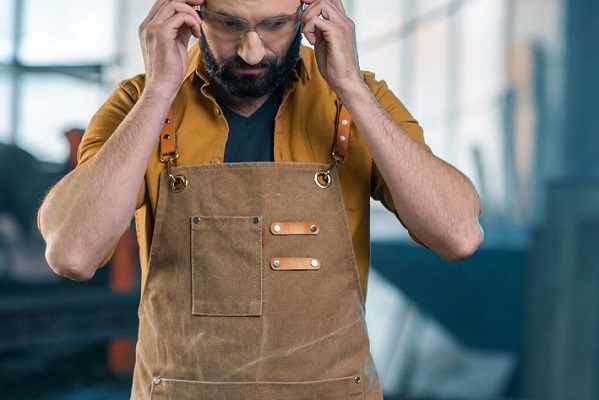 Top 8 Blacksmith Apron Types
---
Are you looking for the best blacksmith apron in 2022? Look at the 8 top-class items to protect you from sparks and flames and do your projects with peace of mind.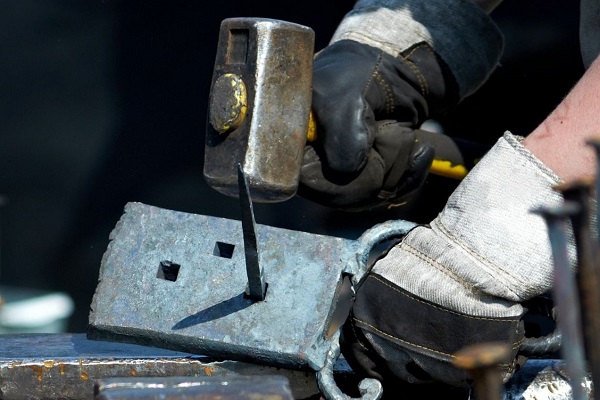 15 Blacksmithing Gloves
---
You already have a furnace, anvil, and hammer. The next thing in your blacksmithing arsenal is forging gloves. Look at this text and find out everything about the best gloves for blacksmithing.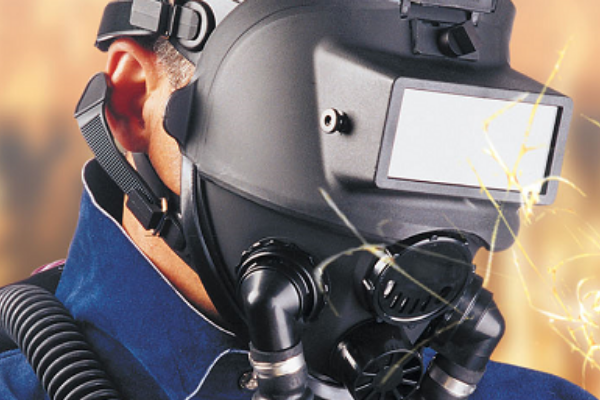 Welding Gear
---
Welding protective and safety gear is essential for risk free work. We prepared definitive guide for welding clothing, protection and apparel. No matter if you are beginner or pro this article is a must.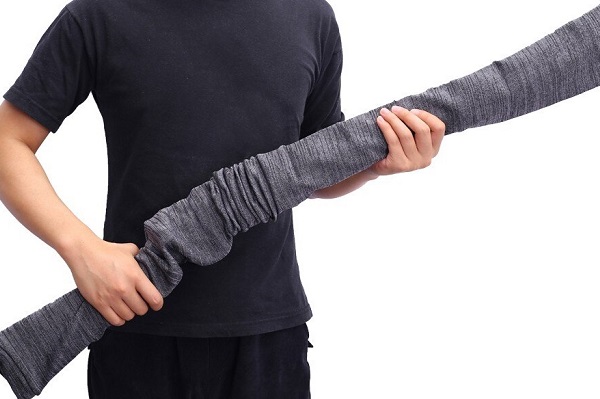 10 Best Gun and Rifle Socks
---
Storing guns in gun socks is the best way to protect your weapon against various contaminants. Take a look at our list of the top gun socks to help you pick the best.