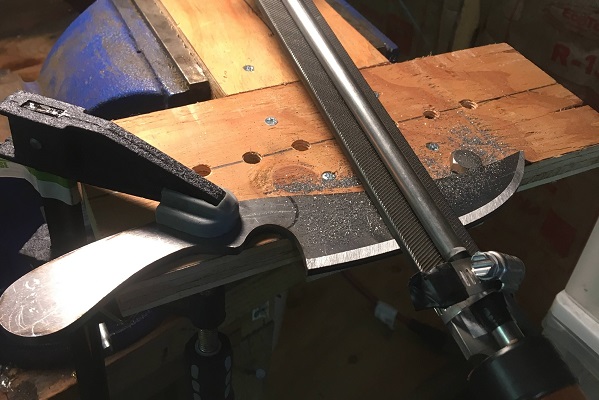 Top 11 Knifemaking Tools
---
Line up of 11 knife making tools that every beginner need, plus one secret tool from the file to heat treating oven all in one place.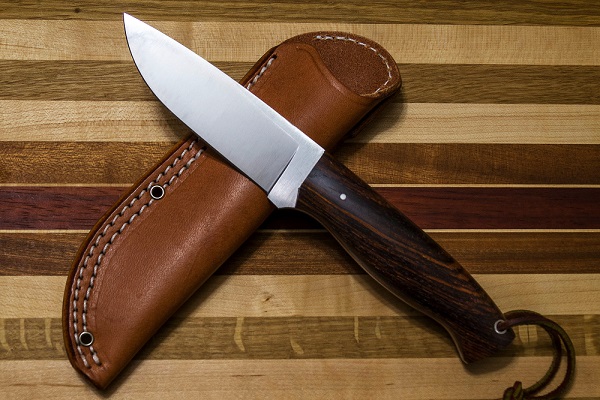 Knife Templates and Patterns + How to Make Sheath
---
If you're hooked on craft, this article will help you. Read and learn how to make knife patterns and sheet templates like a pro.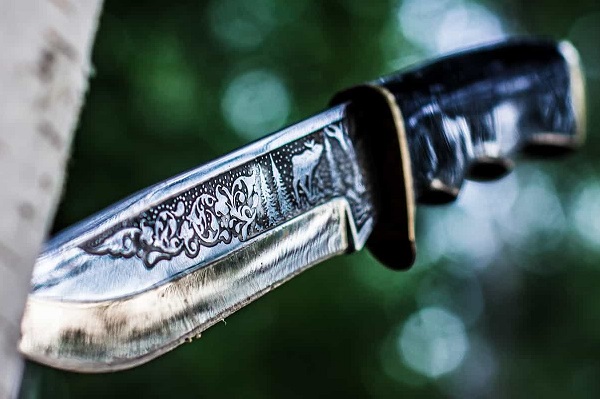 Knife Blade Design
---
All you need to know about knife design, knife blade types, and blade shapes is in this article. Read a dead-simple guide to knife blade design.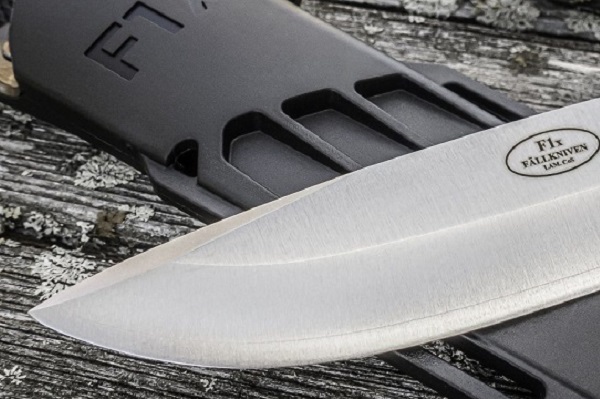 What is Best Knife Making Steel
---
This is article every hobby and new knifemaker MUST read Learn what is the best knife steel, 10 most important characteristics of knife making steel and what steel you should choose for your blade.