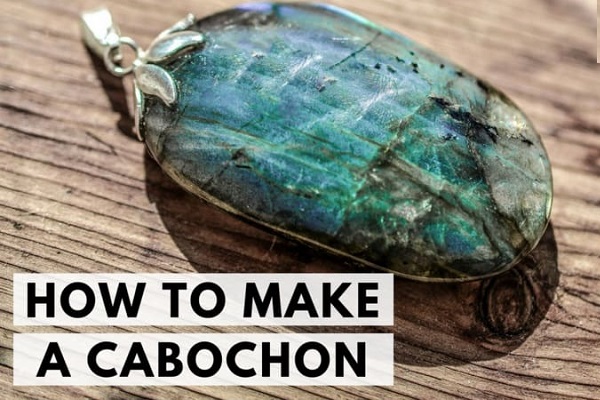 How to Make a Cabochon
---
Cabbing or cabochon cutting is lapidary art that involves transforming slabs or rough material into cabochons or shiny, beautifully shaped gem stones Pretty much anyone can do it, so Makers Legacy will present a step by step guide on how to make cabochons Read right through!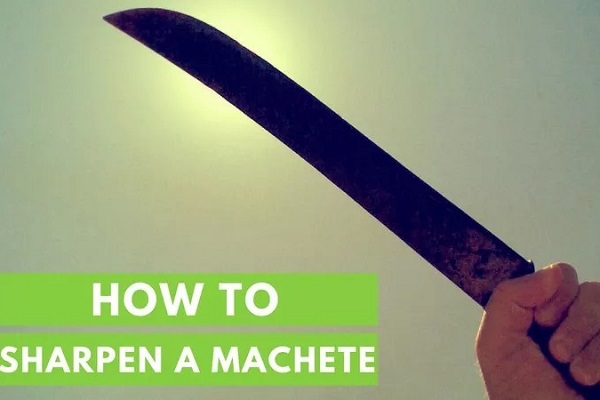 How to Sharpen a Machete
---
All you need to know about machete sharpening in one place! We ll help you choose the right machete, teach all about properly maintaining its sharpness, and we ll present a homemade sharpener with oblong sticks for bushcraft machetes and parangs!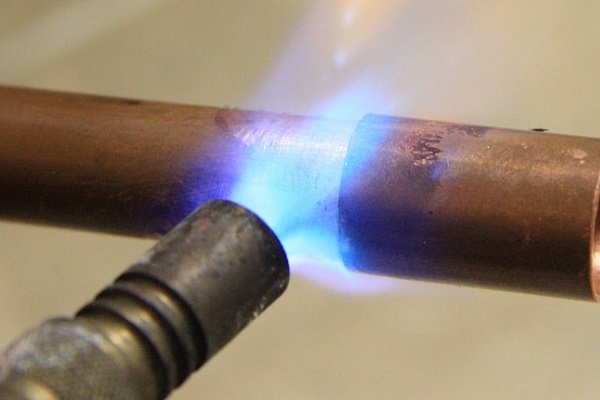 How to Solder Copper Pipe
---
Want to solder copper water pipe as a DIY professional. Learn how to cut, clean, and flux pipe/fittings, how much solder to apply, and how to check for a leak.